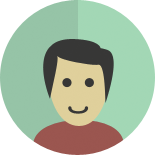 Hi, I am Audrey!
I'm a bot-enabled solution to help guide you through the process of migrating to Office 365 on your mobile device. I work in conjunction with MOBI to assist getting you to the right information as questions arise.
Click on my picture, or click here, and we can get started!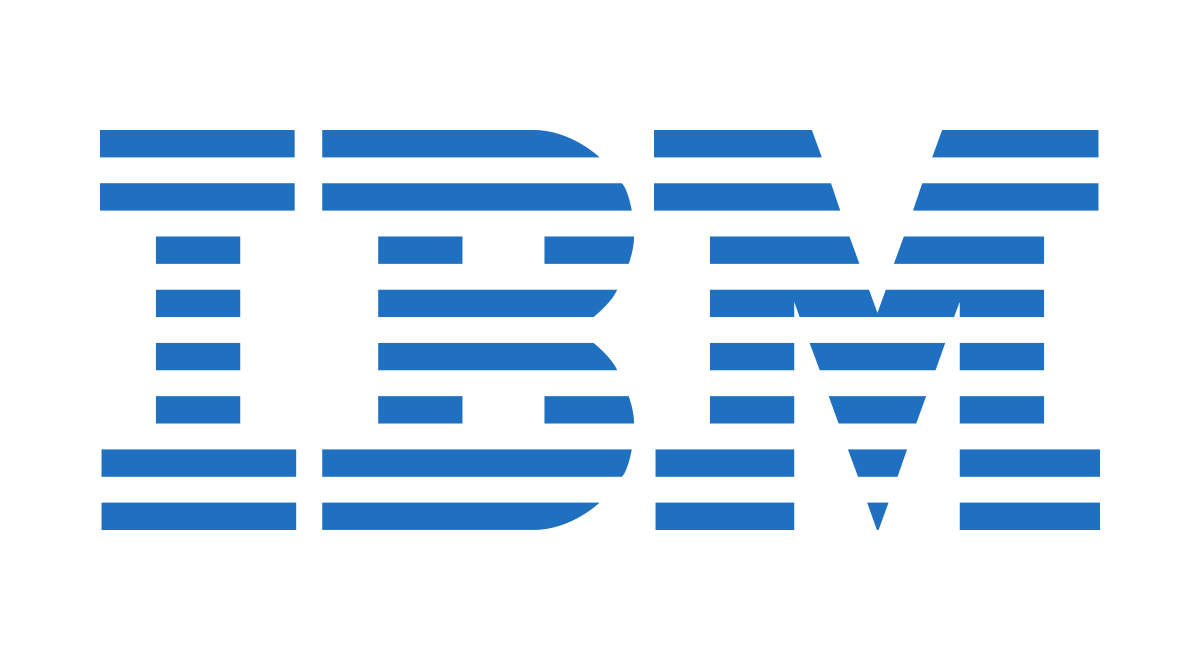 We've also created a knowledge base of articles and guides to help you through the process of migration. You can find that information here.